- - - - - - -



Sadly the photographs in the first 1/3 of this Thread ...

... have been held to ransom by PhotoBucket.Com ...

... and can no longer be seen.



The good news is though ...

... in the last 2/3 of the Thread from Page-57 onwards until the end ...

... ALL THE ORIGINAL PHOTOGRAPHS ARE AS THEY SHOULD BE.



People wanting to view this Thread ...

... are recommended to start at Page-57 to see photographs.



- - - - - - -




Daves original Post :-




Here are some pics Woodie sent me to whet out appetites.

Very very cool stuff Woodie!!



His note reads:



Dave-I hope to get the pix figured out soon ... but in the mean time,

here are some from the Mogollon Railway.

The line is 1:35n2 and set in Texas' Big Bend area around 1938.


Woodie



Awesome!





- - - - - - -




Some early Mogollon Railway photographs by Mopman




For those that have not seen the latest incarnation of the Mogollon Ry,

here are a few shots before Woodie started the last two sections.

This by no means covers all the railway, just the middle portion really.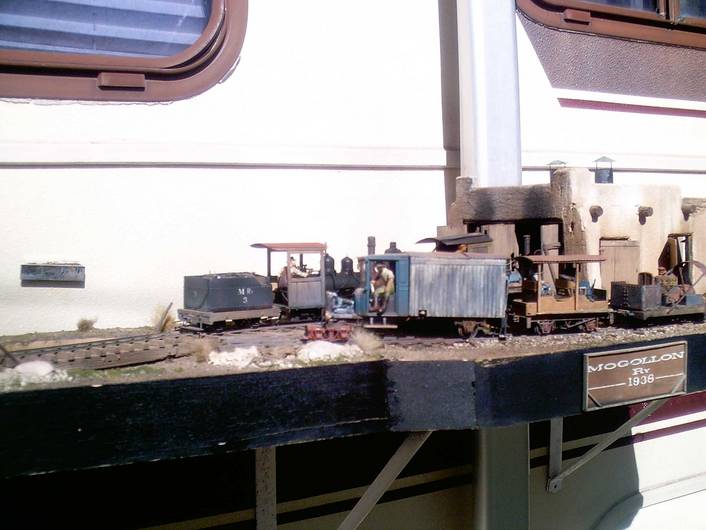 Turntable.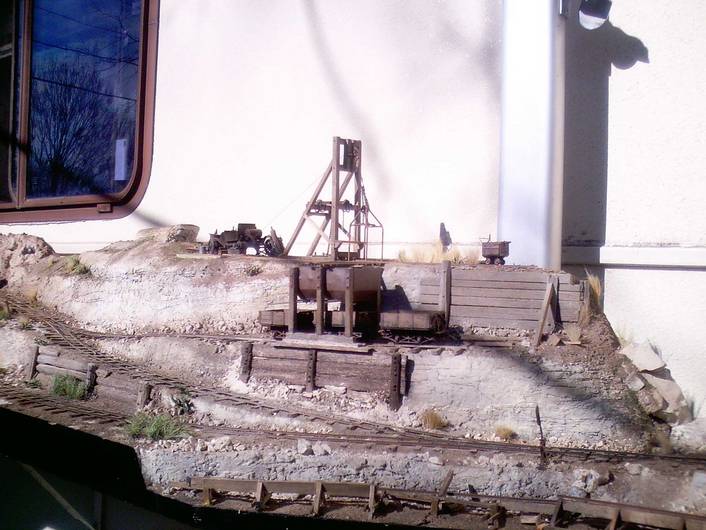 The high line (to the ore bins) leaves the low line (for the wax camps).
And believe me, Mogollon engines climb this grade several times daily !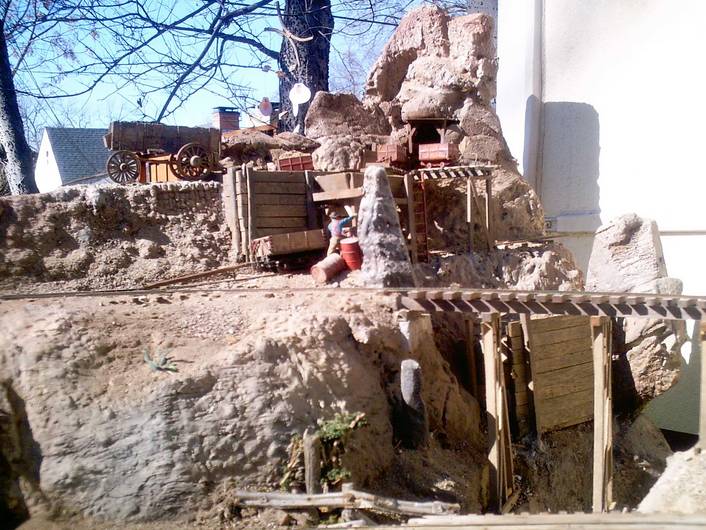 One of the ore bins on the high line.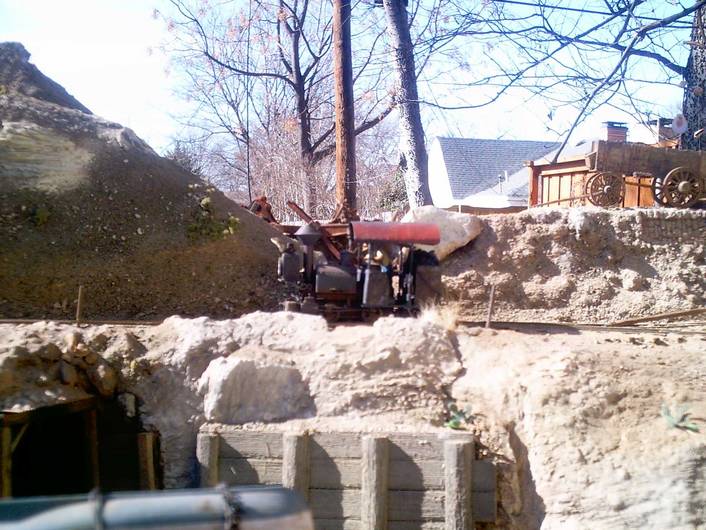 A little 0-4-0 switches the ore bin.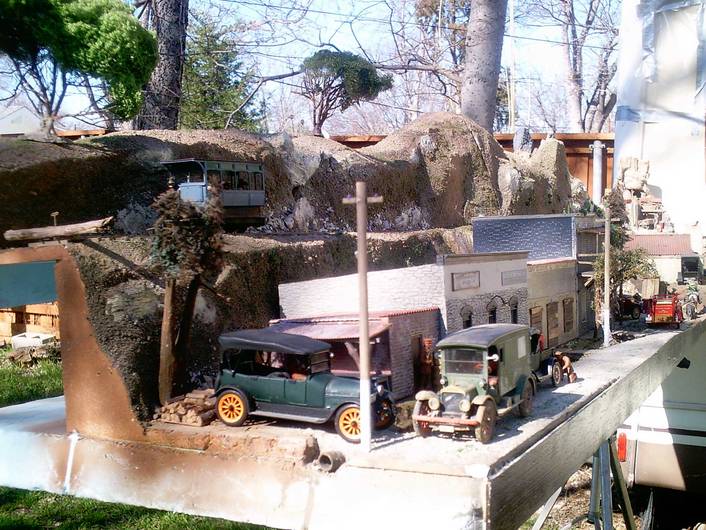 The "city" of Mogollon.



Enjoy



Jim ( mopman )





Last edited on Sat Jul 15th, 2017 06:59 pm by



____________________
My father worked in profanity the way other artists might work in oils or clay. It was his true medium, a master.