loggeron30
So I was on a hunt towards Alamosa a few years ago looking for a sawmill there. Next to the mill was this garage on a private piece of land. I approached the owner about info about the mill. The garage was nothing to look at at first........






I started to head back to the non operating slash burner when I got this view of the side of the garage.........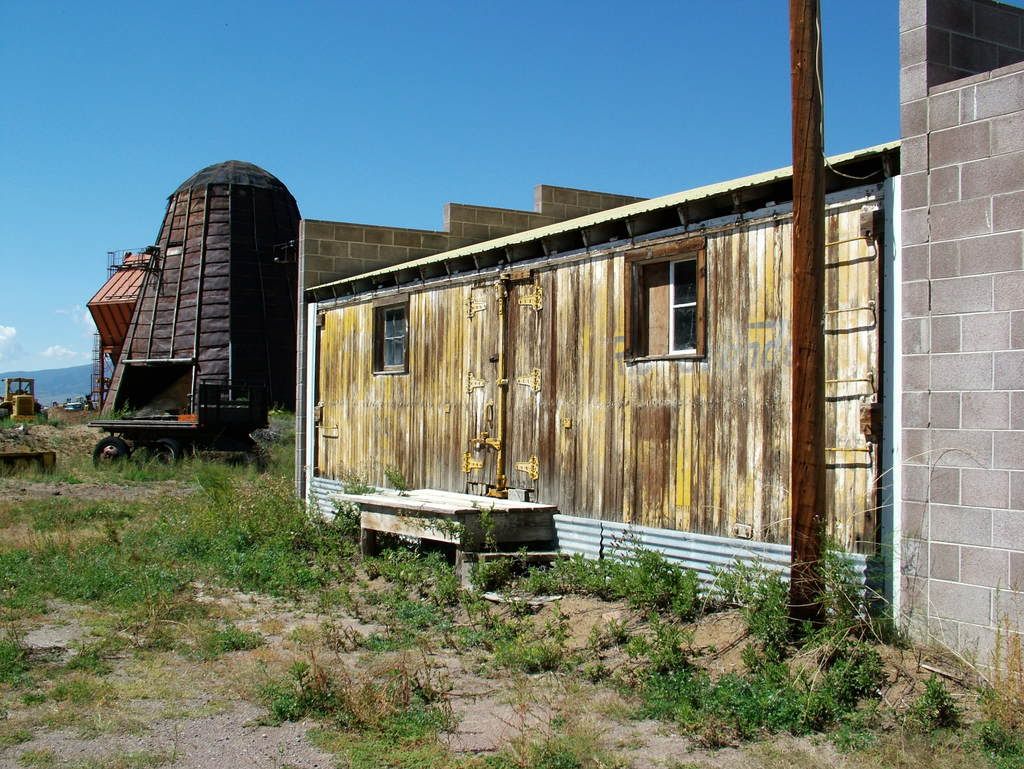 A little closer look and I noticed something very interesting........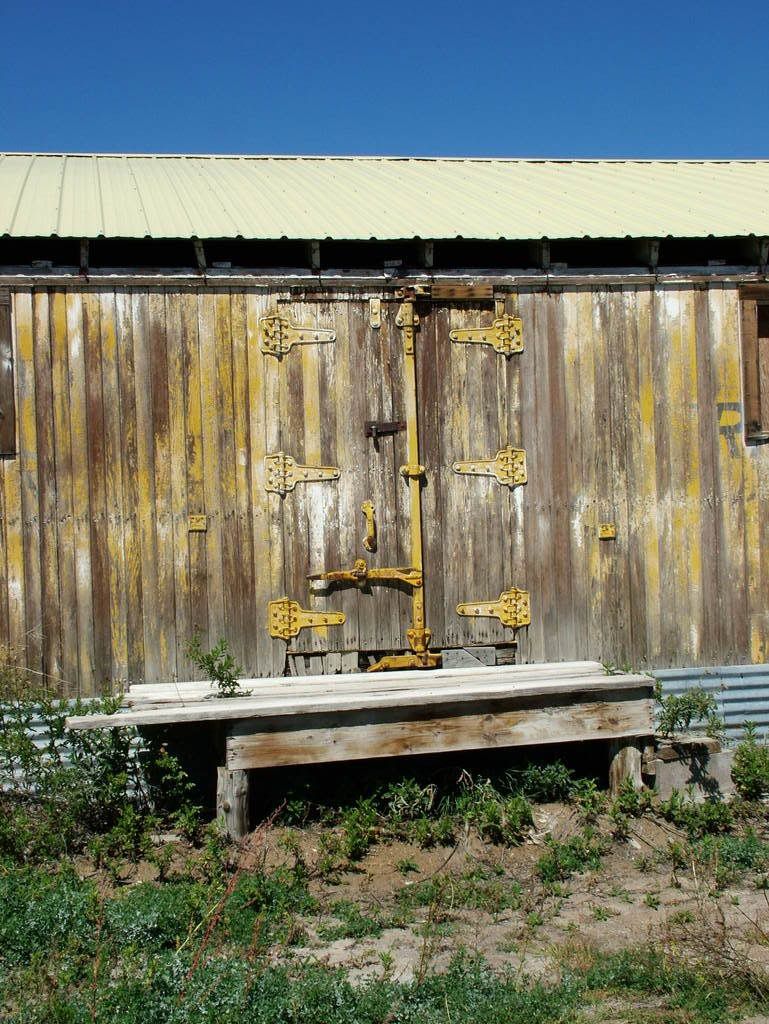 A look inside revealed the mystery........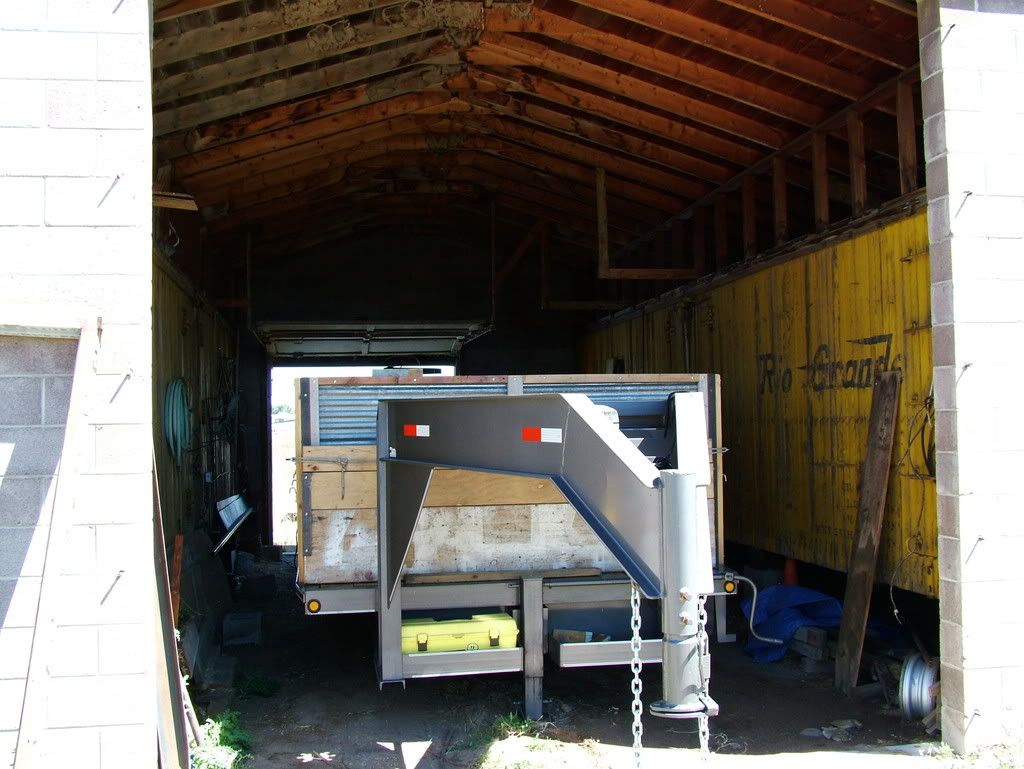 Yes, this garage is built around two D&RGW 30' narrow gauge reefers. The trusses span the gap between the two cars and the owner uses the cars for storage as seen here.....................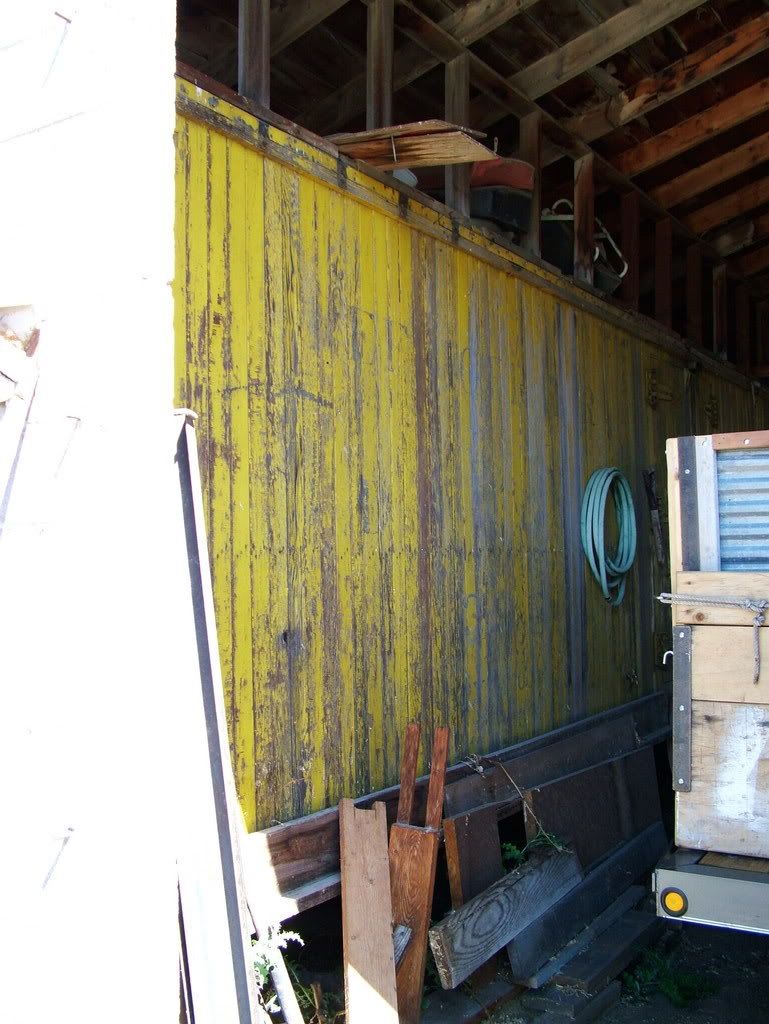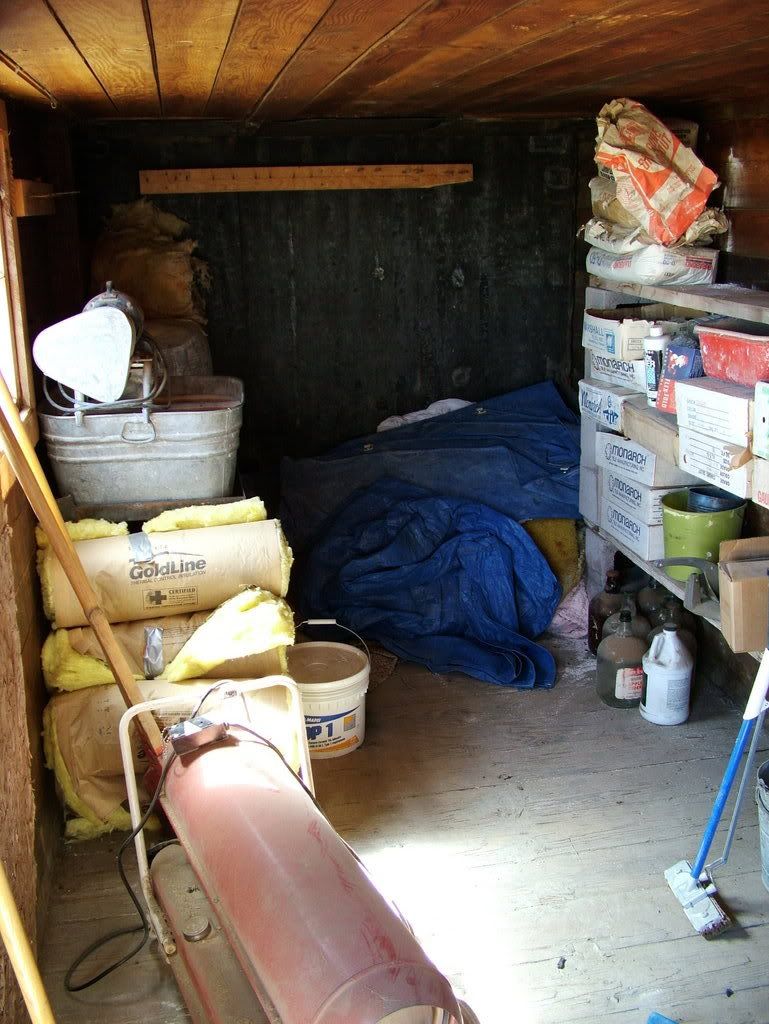 Hope you enjoy this little find!




____________________
Operations manager for the Tall Timber Railroad.

Visit my No Frills Picture CD Model Railroading CD guides at:
http://www.steamandmorephotography.com