OK, here are a couple of more photos of 18" gauge mining equipment in Clifton. Also, there are some photos of what the "countryside" is like out there along the AZ-NM border.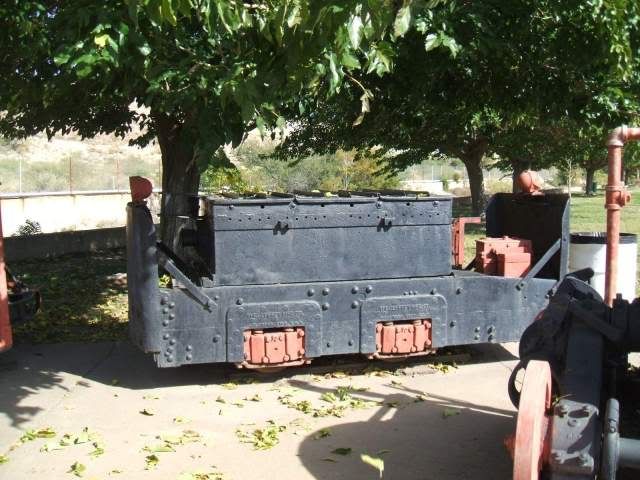 This battery mine loco is in a small roadside park in Clifton along with some other cool old stuff. I remember that Alexander Scale Models made a kit for this (unpowered) in HO and Grandt Line had one that was powered in On3/On2.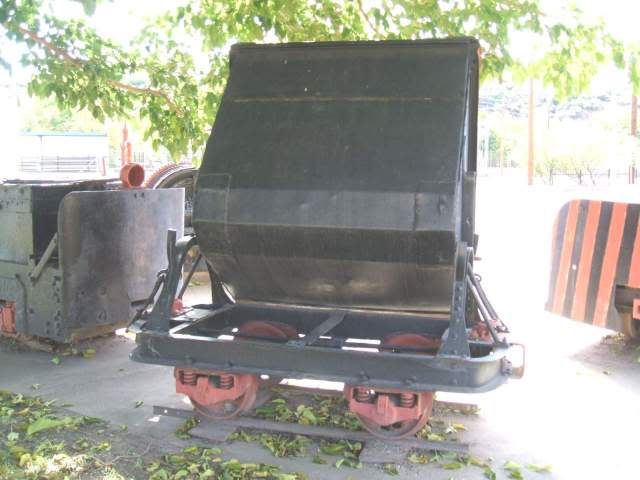 This "V tipper" was in the same little park. There have been many kits in most scales for this one. There are even kits in 1:32 scale-quite a popular little car. Next are some shots of the area, just scenery.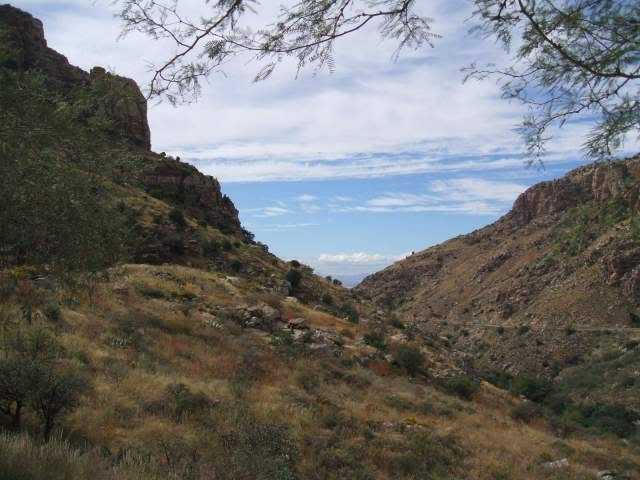 The Coronado RR (20" gauge) ran along a ledge in the upper left, barely visible. The 3 foot gauge Shannon Arizona ran across the gulch, you can still see it's grade.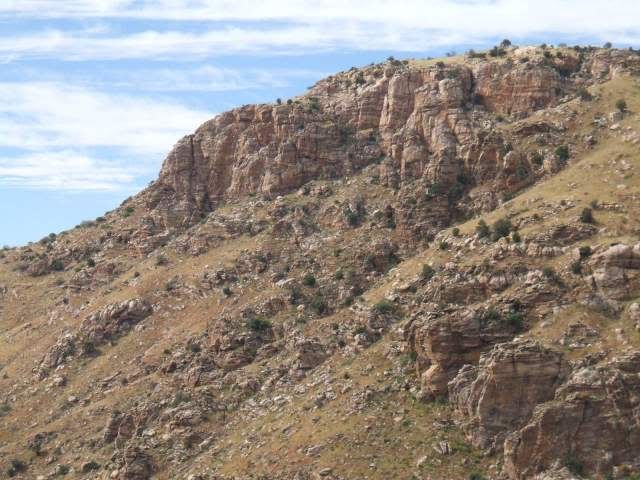 This view is along side Chase Gulch headed to Morenci, the railroad grade has been covered by rockslides now.




Here's another of Chase Gulch, the Coronado RR serviced a mine on the hillside here, nothing is left but rocks, cactus, and rattlers. I hope everyone enjoys the scenery and neat displays in this narrow gauge "paradise". Woodie


Last edited on Tue Dec 15th, 2009 08:34 pm by W C Greene



____________________
It doesn't matter if you win or lose, its' how you rig the game.