Dwayne,

It depends !!! When I was running my old R&P Lumber Co. layout it was 1:20 Bachmann 0-4-0 Porters, LGB 0-4-0 and Hartland Mack Diesel and G scale Model Diecast little Diesel.Now with this new layout I'm working on the locos are a "Funky O/G scale New Bright Trains.

I'll be posting a new form soon on my Adventures in "G" with photos from my old R&P Lumber Co. layout photos that I have not posted before.
Ronnie D.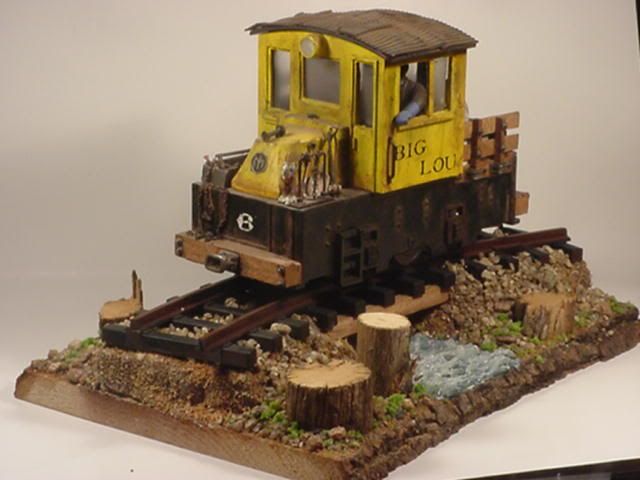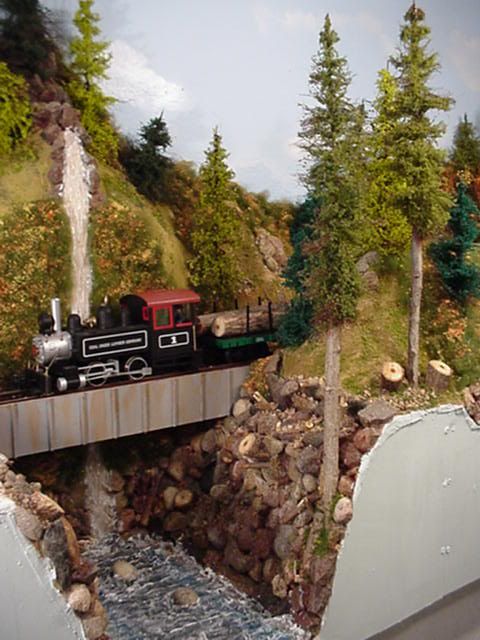 Last edited on Thu Dec 2nd, 2010 04:54 pm by Ronnie D.