And here, just 'cause I know danged well that he is too modest to post it hisself, is the one, the only RUSSELL! At least he is the one of cheeseburger avatar---

As I recall, he didn't want me to take this pix. because he had neglected shaving that morning--but hey--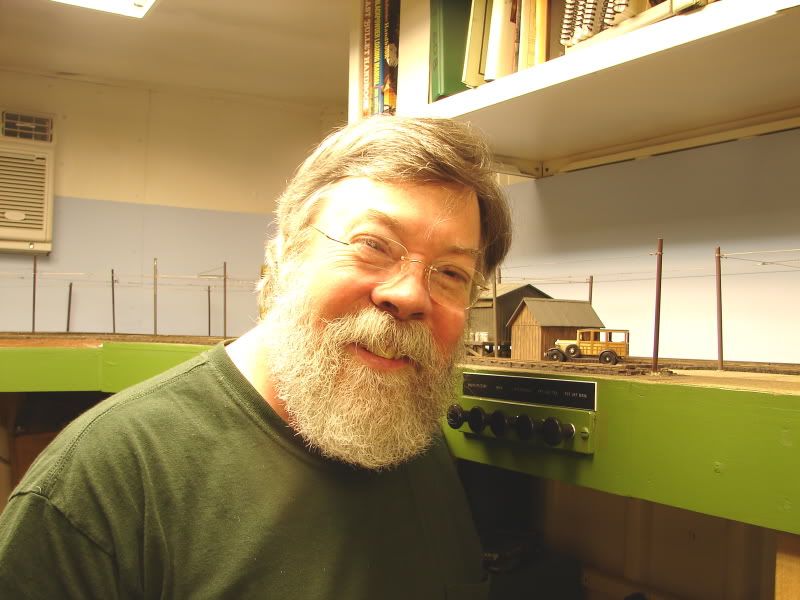 Last edited on Mon Jan 17th, 2011 12:38 am by Herb Kephart



____________________
Fix it again, Mr Gates--it still works!"