Run Down And Poor Lumber Company
Woodie,

Have anyone ever told you, You have a slight resemblance of "Jerry Garcia" from The Grateful Dead. !!! (laughing) !!
Ronnie D.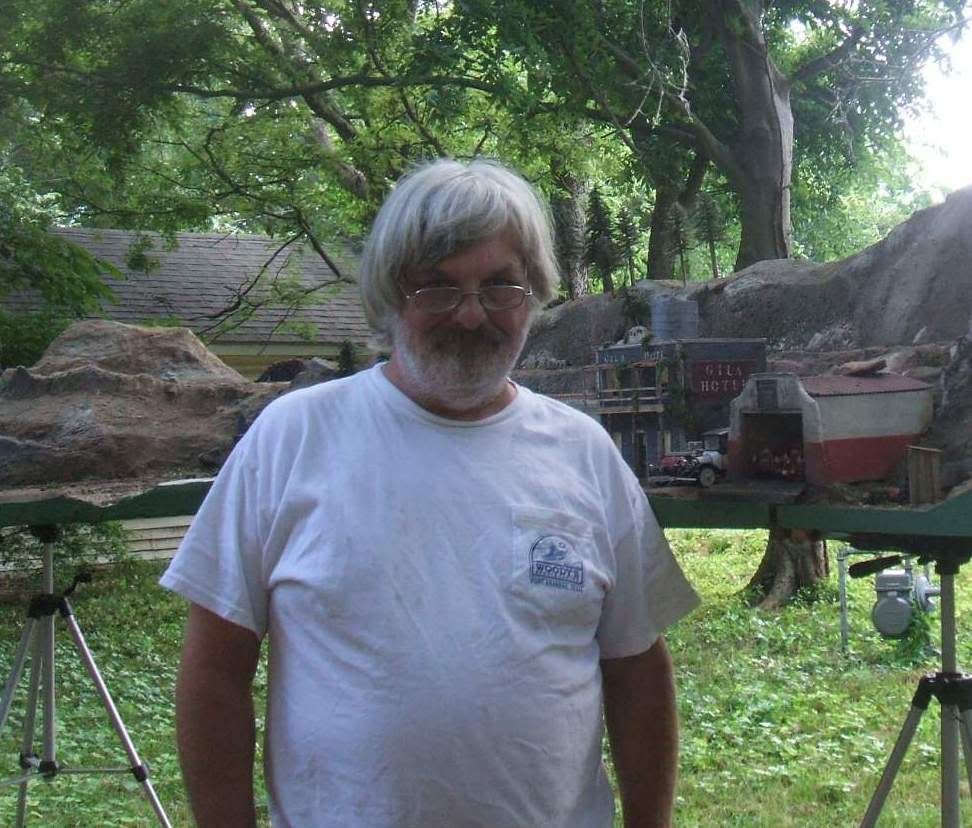 ____________________
Ronnie D.
Owner and Builder of The R&P Lumber Company.
I also Build and sell "On30 Logging and Detail Parts on Ebay.