Bill Fornshell
Hi,

Yes, it is card stock but the light gray looking piece is aluminum from the side of a cat food can.

I made a Loco out of the Cat Food Can aluminum back in 2008 or so and was going to cover this one also. I didn't, just left it in card stock.

1.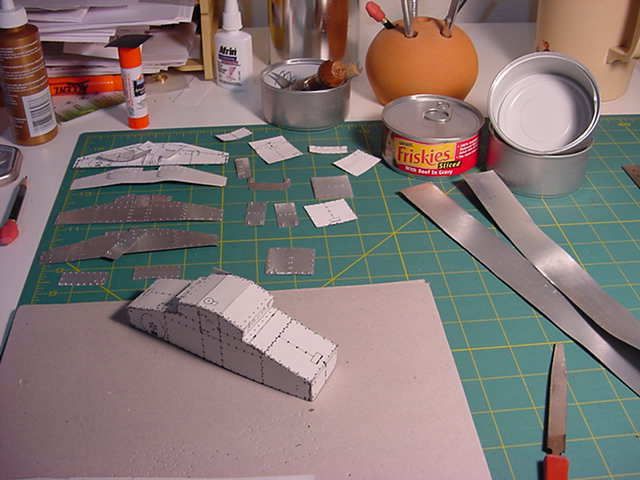 2.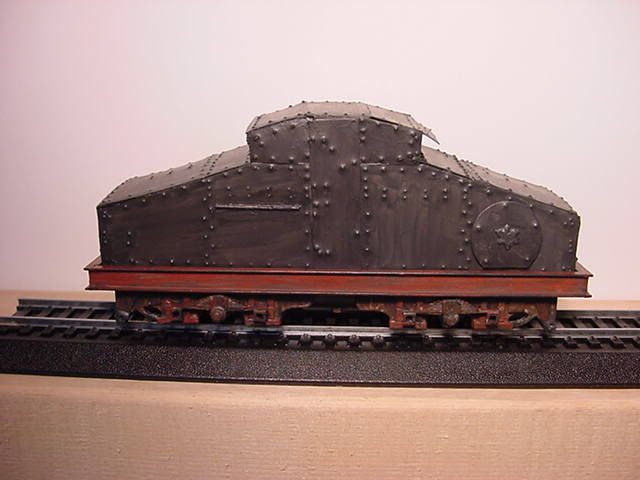 I should post my pictures to show how I made it. This was my first scratch built Loco.