Bill Fornshell
Hi Ray,

Thanks for visiting and leaving a comment.

I have added a covered loading area to the front of the Smelter.

9.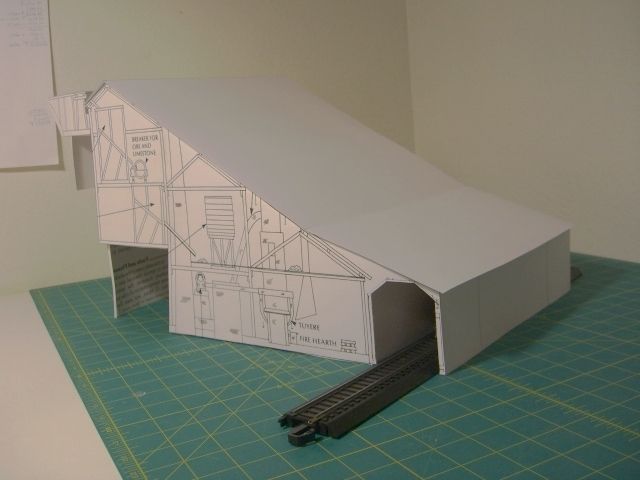 And just what every respectable Smelter needs to deliver their gold and silver to its costumers, a McKeen Motor Car.

10.



The end wall will get a few doors or some other type of openings.

11.