I made the signs for the
heck of it, but the number boards and scale Whitcomb builders plates are for
the new On30 Bachmann diesel.
These were printed on
white decal paper, from Micro Mark.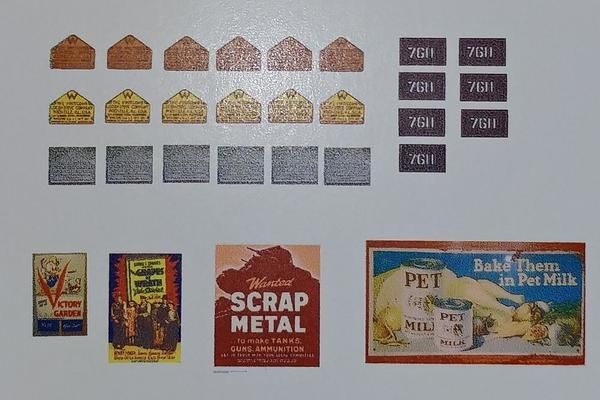 ]



Earlier, I did these decals on blank MicroScale decal paper, for the stencils that will go along the

main 'carbody' of the locomotive.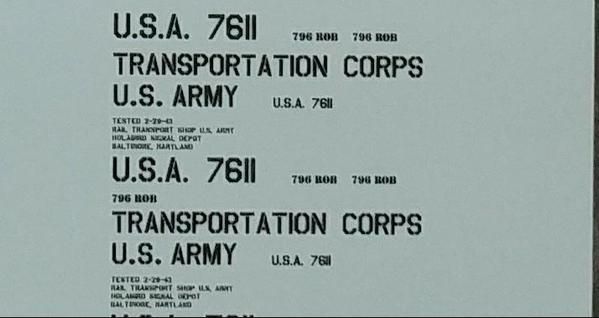 ]



I've decided to keep it in its yellow paint, and will paint the running gear and frame black.


A 1/43 GI figure will be
sitting in the engineer's seat once it's done.



Last edited on Tue Jun 27th, 2017 09:57 pm by Lee B



____________________
-Lee

http://www.freewebs.com/willysmb44/modeltrains.htm
https://www.flickr.com/photos/53587910@N05/sets/72157668176638961