W C Greene
Here are a couple of photos of railcars I have known. The truck was named Little Bill and he went off the turntable before the crew (I) could catch him and became a kit with lots of broken parts.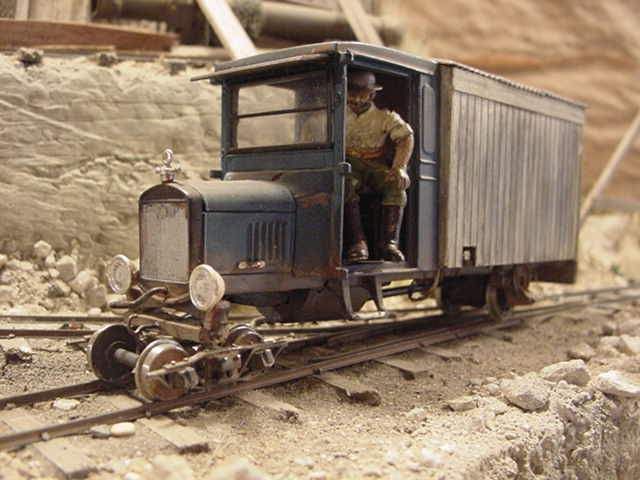 Little Bill's drive was used to build the current Model T railcar which is still unnamed but very much appreciated. And the new car is watched very carefully when he's on the turntable.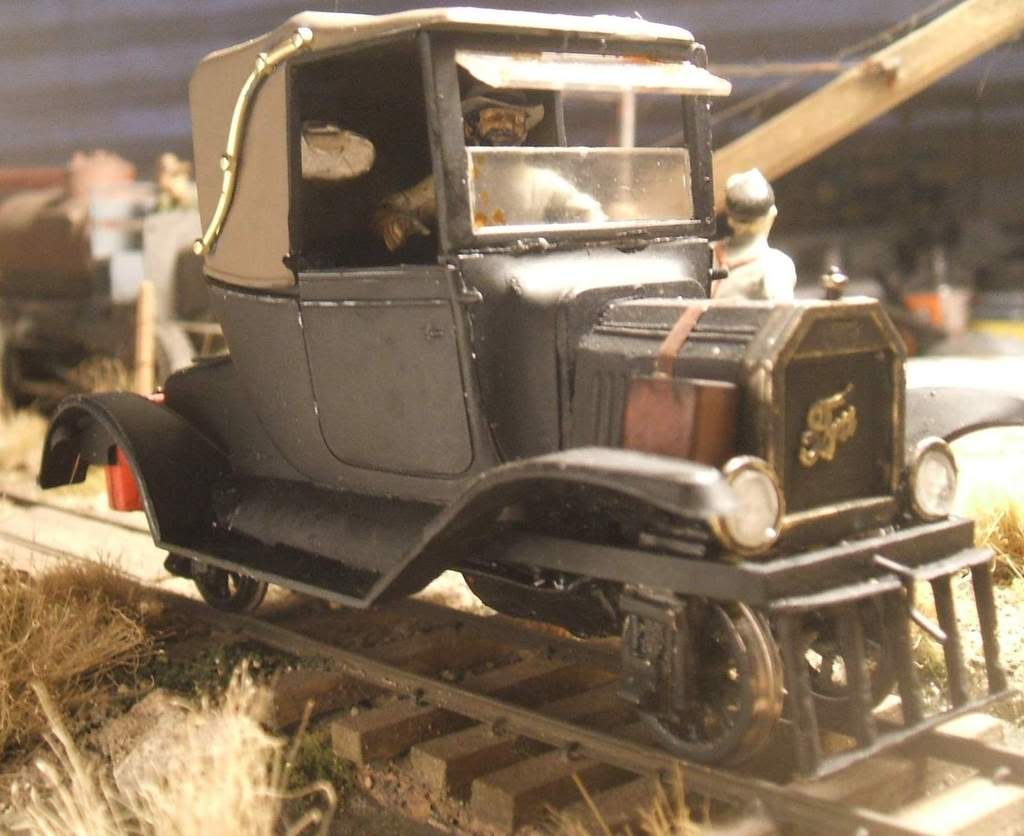 I plan to build more in the future, I can't get enough of railcars. The above cars are 1:32 scale narrow gauge.

Woodie




____________________
It doesn't matter if you win or lose, its' how you rig the game.