Bill Fornshell
madmike3434 wrote:
seeing as how i am not a McKeen expert nor do i want to be. It sounded to me from past postings like these things were hall scott equipted as i remember it was posted............but seems there are multiple varieties of these things.
?

So, if the motor was yanked out of this V & T one for ww2 scrap drive...question....what was put in here to motivate it until it was parked? And when was it parked. ??

What other info do we need to know to be up to date.

mike

 


Mike,

Here is a time line of sorts for the #22 V&T McKeen:

Built in 1910.

1. Early McKeen Motor and front truck.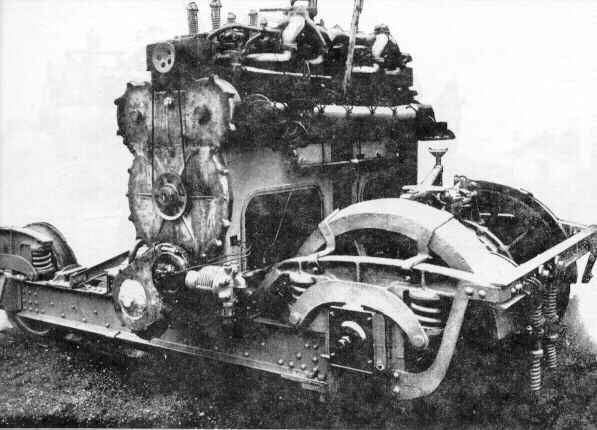 Taken out of service by 1945 and both front and rear trucks were scraped. The body was turned into a diner.

2. #22 McKeen as a Diner #1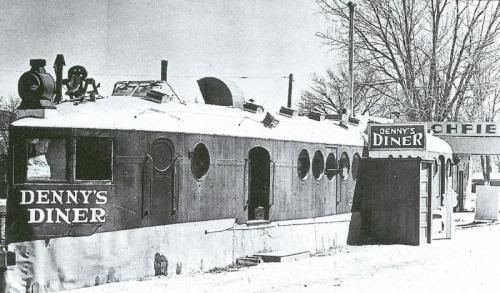 3. #22 McKeen as Diner #2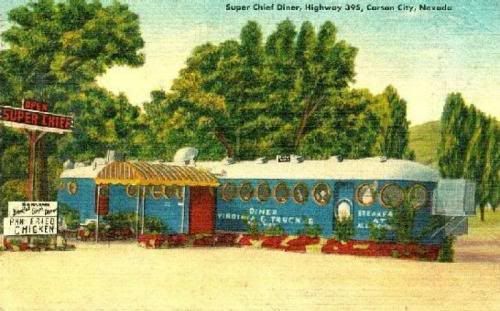 4. How it looks today.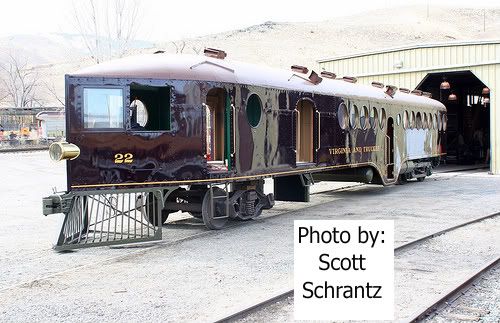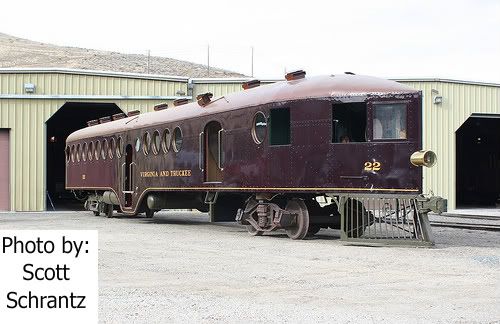 5. Eveything you needed to know could have been found in the first link if you had looked. That means following a couple of links within that link.

6. The gas electric power trucks were a late modification and only went into a few of the 70 foot McKeens. The number with that power truck may have been 10 or 12 but I don't have the count. The 70 foot - Brass - un-painted model I have uses that type of power truck.