Ray Dunakin
| | |
| --- | --- |
| Joined: | Wed Jul 25th, 2012 |
| Location: | San Diego |
| Posts: | 1240 |
| Status: | Offline |
Here's a nifty little railcar that was built by a kid out of an old Model T that he bought for $5. It actually ran, and was used to give rides to all the local kids.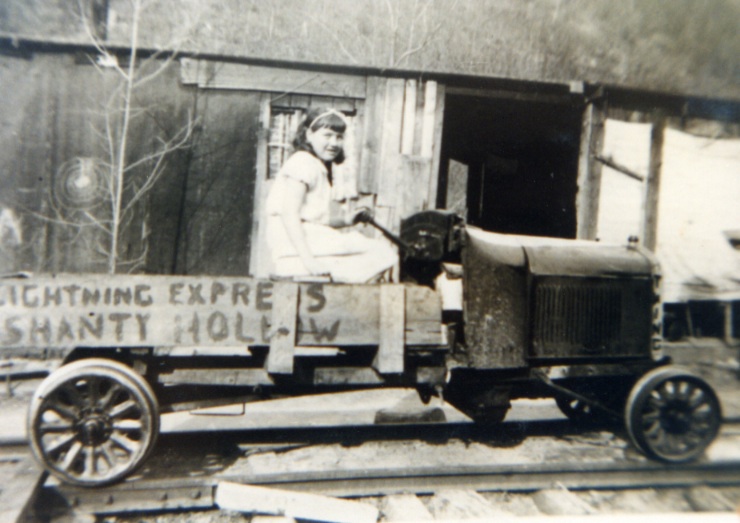 If you're interested, you can read about it here (it's part of a rather interesting account of early living in rural WV):

http://www.shawwv.com/betty_bishops_rock.html



____________________
Visit http://www.raydunakin.com to see photos of the rugged and rocky In-ko-pah Railroad!