Bill Fornshell
Thanks for finding and posting the WP&YR Railcar. I found a few pictures of this Railcar sometime back and started a card stock pattern mock-up of it.

http://www.freerails.com/view_topic.php?id=3638&forum_id=46&jump_to=40544#p40544

Lack of a good front side picture cause me a lot of problems and I stopped working on it.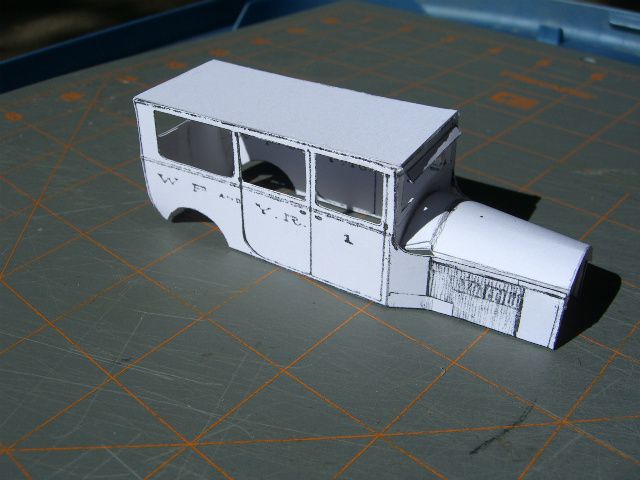 With this picture you found I can go back and correct a few of the problems I was having and maybe now finish it.